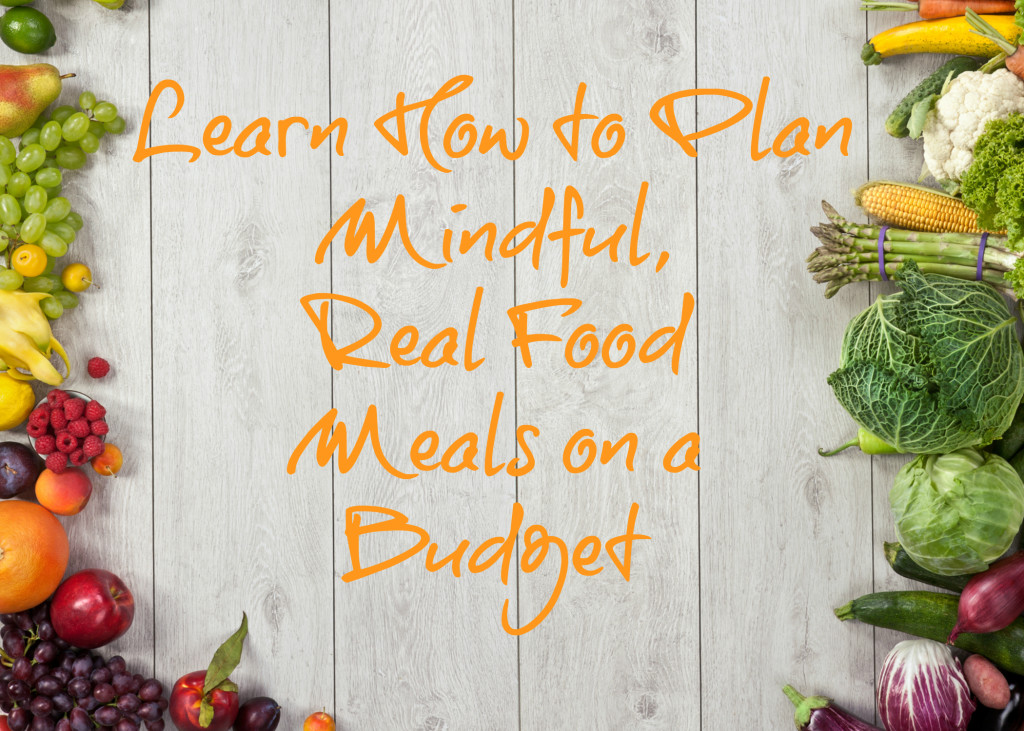 Are you SERIOUS about getting your family to eat smarter, healthier meals?
Do you feel like the chaos of life often gets in the way of meal planning and getting healthy food on the table?
Are you tired of paying for weekly meal plans?
This online meal planning program will change the way you feed your family. It was designed to make healthy meals easy and fun, as well as help you save more time and money to enjoy all those things you really love!
Yogi Mami's Mindful Meal Planning is a 100% online, self-paced program for the busy mom who…
Wants to feed her family healthy meals daily (even on the most hectic nights)
Needs to spend less time (and money!) preparing food, shopping and worrying about food
Aspires to have even the pickiest eaters in the family eating the same meals as everyone else.
Desires to feel confident about meal planning, shopping and preparing healthy food.
My online program includes everything you need for step-by-step meal planning: videos, continually updated, in-depth information, planning tools and more meal planning menus and recipe resources
After you submit payment, you'll have instant and complete access to all the materials. The program is divided into 4 convenient, self-paced segments, each of which contain videos, resources, worksheets and assignments to keep the meal planning momentum going.
You'll have lifetime, unlimited access to the training in a private members-only website that you can visit 24/7. Plus, you'll be invited to the private Facebook Group, where you can ask questions, share strategies and inspire each other.
I will teach you HOW to put together a healthy meal, instead of giving you a set meal plan which might not work for your family, but I will also share with you my weekly menus to offer inspiration.
You will learn how to shop smart, gain tons of time and money saving tricks and receive the tools and support you need to become a healthy meal planning expert.
Plus, you will receive a complimentary ebook copy of my cookbook, with dozens of recipes ready to pop into your meal plan. And these are real-life recipes, not recipes that have lots of weird ingredients that will make picky eaters turn up their noses.
Join me for a virtual grocery shopping tour and a pantry makeover, where you'll learn how to keep your kitchen stocked with staples that will allow you to create healthy, delicious meals on the fly!
What is Included:
Essential components of every meal
Healthy nutrition basics
Step-by-step guide to successful meal planning
How to transform your menu plan into a grocery list
Keys to keeping the plan running effortlessly
2 – 

Pantry Makeover and Virtual Online Grocery Store Tour
Pantry makeover how-to
Lists of essential healthy ingredients
Online Grocery shopping tour. Learn to cut through the marketing hype, how to tell what is truly healthy and how to use what's in the store to your advantage. Find out about my favorite ways for eating healthy on a budget!
Tips on how to save time and money
3 – 

Meal Prep Tips and Tricks
A library of recipe, kitchen tools and healthy cooking resources
Learn how to save money on groceries
How to eat healthy while eating out
4 – 

Picky Eaters and Food Allergies
Tips and techniques for expanding the palates of picky eaters
How to stop making separate meals for every family member
The best way to end the food battles once and for all!
How to make safe substitutions in meals for people with dietary restrictions
Analysis of different diets, fads and foods. I'll teach you what's really healthy so you can ditch the guilt and feel confident with your choices.
Bonus Materials!
Downloadable book of delicious, healthy, fermented food recipes that you can make and home and add a healthy boost to any meal.
Weekly Meal Plan menu with recipes that contain real food and are family tested. Plus, they are all quick and easy or can be made ahead of time. Good food should taste good!
Weekly meal preparation tips to save time during the week!
Learn how to eat healthy, real food on a budget.
Repurposed leftovers so you don't have to eat the same meal twice!
You will also learn cooking techniques and tricks to maximize flavor. All without spending half your life in the kitchen. Everything I recommend is completely realistic. There are no cleanses, no supplements, no drastic changes here. Healthy eating should be something that you can do all the time and enjoy, not a quick fix or the latest fad.
Ongoing healthy, real food recipe inspiration to ensure you don't fall into a menu planning rut!
I am so excited about this program and want you to know how confident I am that you can be successful in planning family meals. I am offering a 100% risk-free, no-questions-asked 30-day money back guarantee. At the end of the 4-week program, if this training doesn't help you, just send an email and I'll happily process your refund.
No questions asked.
For less than the price of a day's worth of groceries, you can soon be on your way to learn how to plan and create healthier meals for your family!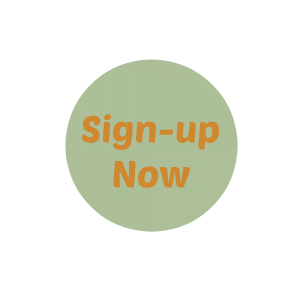 100% 30-day Money back guarantee